Archive for Transgender Beauty Tips
A HUGE mistake I see many crossdressers and transgender women make is leaving the house with horribly shaped eyebrows.
It doesn't matter how good the rest of your makeup looks – overgrown, ungroomed brows scream "caveman", while skinny, misshapen eyebrows make you look like a crazy clown.
Since eyebrows create the frame for your face, they are literally one of the first things people notice about you.
Properly shaped eyebrows bring out your eyes and balance the proportions of your face.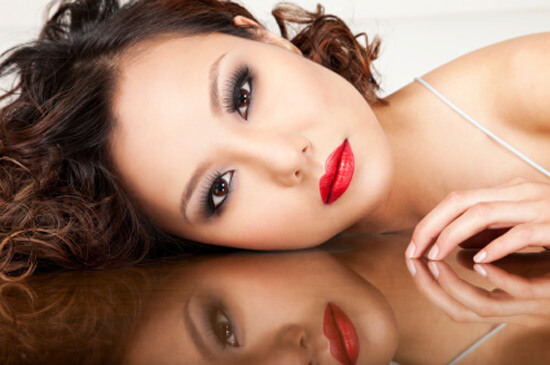 So how do you get beautiful eyebrows – especially if you can't pluck?
Check out the video below for step-by-step instructions on how to shape and feminize your eyebrows – featuring makeup artist Chris Scott (one of the guest experts in my Stepping Out Secrets Program).
I promise you'll be amazed at what an impact this has an your appearance!
As always, I'd love to hear what you think in the comments section below.

Love,
Lucille
P.S. Want to learn more transgender makeup techniques? Check out my Stepping Out Secrets Program for Chris Scott's complete TG makeup basics video tutorial.

Loading ...
(Note: This is an updated version of an article I published almost 3 years ago. It's still one of my favorites, so I decided to revisit the topic.

)
Is your femme self a blonde, brunette, or redhead? (Or maybe you are a sexy silver fox instead?)
I've been all of the above (minus the gray), and I literally felt like a different person with each hair color. Changing your hair color doesn't just change your look – it transforms your entire self image.
Your hair color also has a HUGE impact on the way people perceive you.
So what does your hair color say about your girly side? Keep reading to find out …
Blonde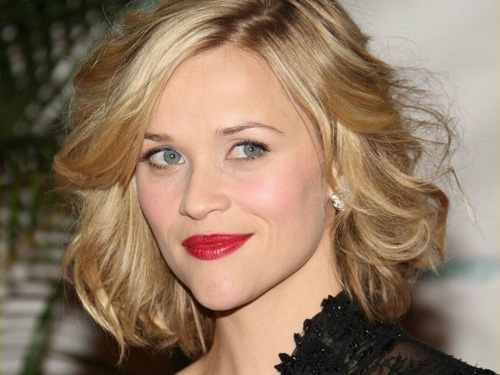 I'm a blonde, so what can I say? We DO have more fun!
Blonde hair is vibrant and attention-getting. Warm shades (like golden blonde) give the impression of being warm, youthful, and feminine. Cool shades (like platinum blonde) give off more of a refined, classic vibe. Think Brigitte Bardot vs. Grace Kelly.
Brunette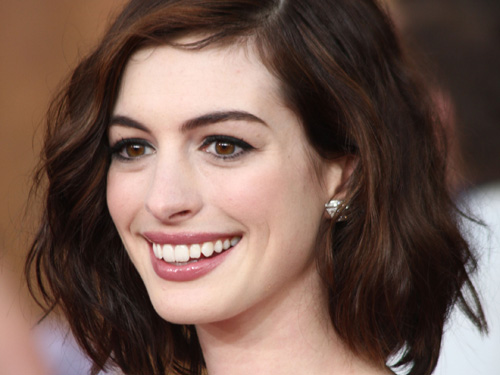 Brunettes are perceived as intelligent, sophisticated, and seductive. Go for a light brown shade if you want to be seen as fun and flirty – or a dark brown or black shade if you want to be seen as mysterious.
Redhead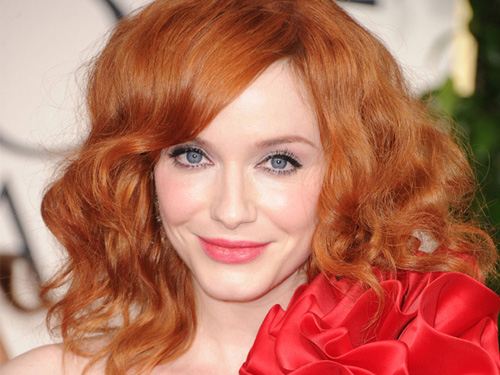 Only 3% of the population is redheaded, so red hair will definitely make you stand out. Do you see yourself as fiery, passionate, and sexy? If so, you are probably a redhead at heart!
Silver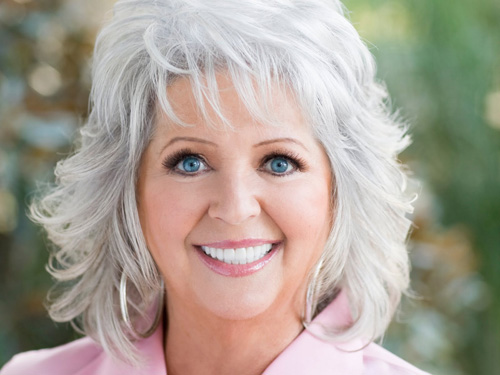 Silver can be a gorgeous, feminine hair color, especially when it is shiny and well taken care of. Silver hair tells the world that you are a wise and sophisticated lady.
So which one are YOU? Take my poll and tell me why you love your hair color in the comments section below!
Love,
Lucille

Loading ...