In a previous blog post, I wrote about "passing" vs. "blending in" as a woman.
Too many crossdressers and transgender women are so hung up on passing that they don't let themselves take that first step out. Or if they're out, they let their happiness be determined by where they fall on the passability scale.
Either way, it's no fun!
Instead, I suggested that you try to blend in as a woman. Blending in means that you look feminine enough not to stand out in a negative way – even if you aren't 100% passable.
But lately, I've been wondering …
Is blending in REALLY the ultimate goal?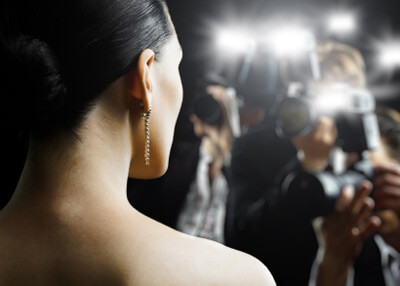 As a genetic woman, the last thing I want to do is blend in! I wear makeup, style my hair, and dress fashionably because I want to stand out in a crowd. I believe it's a natural feminine desire to want to be noticed.
Does your girly self share this desire?
Do you want to stand out when you are en femme (whether or not you pass)? Or do you prefer to blend in with other women and attract as little attention as possible?
I'd love to hear your thoughts on this, so please take my poll and leave me your comments below!
Love,
Lucille

Loading ...
Related Posts