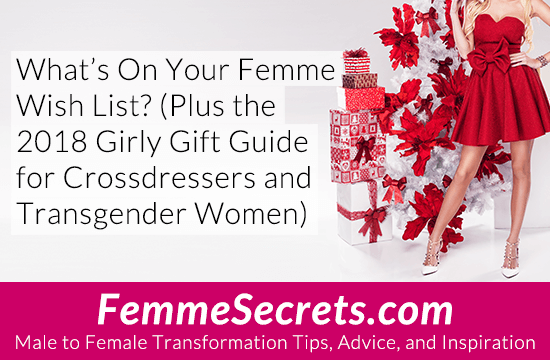 The holidays are in full swing – and that means it's time to ask that important question…
Have you been a good girl this year?
This is the perfect time to spoil your feminine self, so I hope you treat yourself to something special.
Have you made your femme wish list yet?
I'd love to know what you're asking for, so please share in the comments below!
Need some ideas?
Read on for my 2018 Girly Gift Guide, where I've rounded up my top gifts for spoiling your inner (and outer) woman!
2018 Girly Gift Guide for the Holidays
MAC Shiny Little Things Lip Kits
Price: $59.63 via Ulta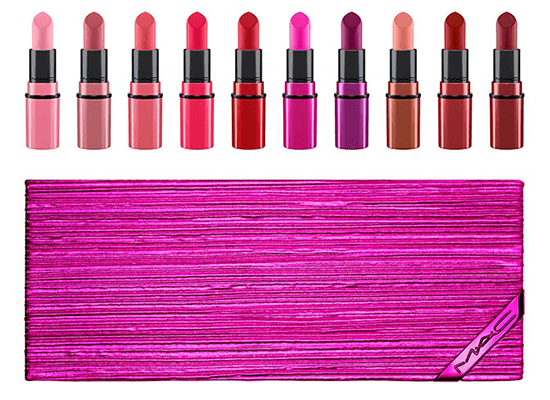 The only thing better than a new lipstick? 10 new lipsticks! This kit includes 10 mini MAC lipsticks in a gorgeous array of colors.
Secrets in Lace Elegant Chiffon Robe
Price: $89.00 via Secrets in Lace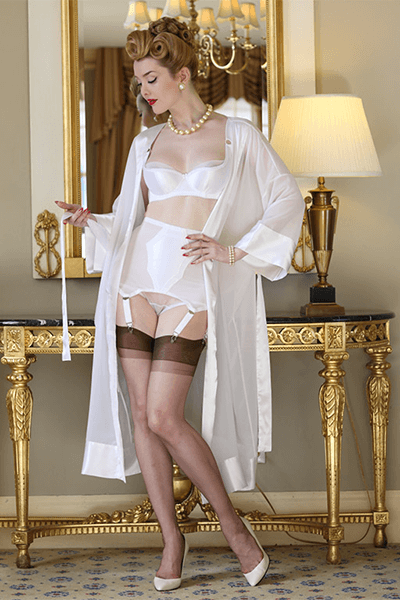 Every girl needs a glamorous robe. This elegant chiffon robe from Secrets in Lace is available in 4 colors and goes up to a size 3X/4X.
Torrid Purple Lace Padded Bralette
Price: $36.90 via Torrid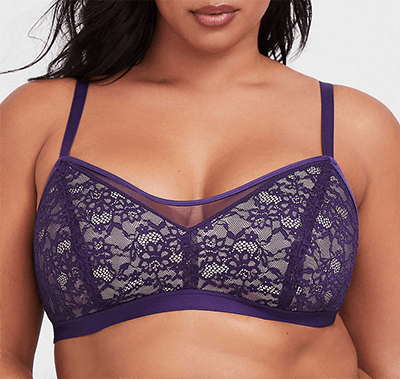 Looking for another bra to add to your collection? This pretty lace bralette comes in sizes M-6X. Best of all, the stretchy cups mean it fits a variety of breast sizes.
Dashing Diva Press-On Gel Nails
Price: $8.99 via Ulta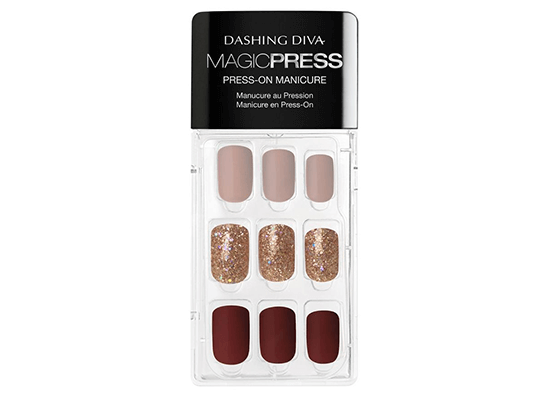 Applying nail polish is hard. That's why press on nails are one of my favorite beauty cheats! Dashing Diva press-on nails come with 30 nails in 12 sizes, so they'll fit most hands.
Victoria's Secret Mini Mist + Lotion Gift Set
Price: $30.00 via Victoria's Secret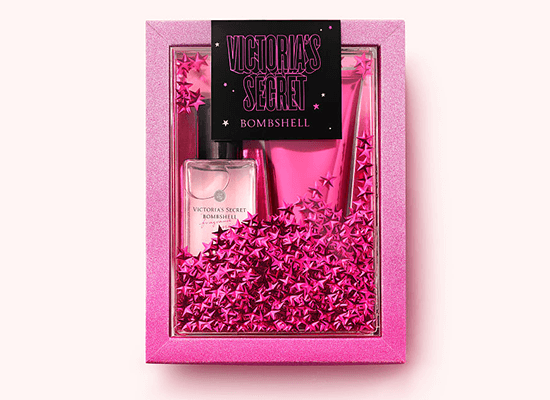 Spritzing on your favorite fragrance can instantly put you in girl mode. This pretty fragrance mist and lotion set from Victoria's Secret comes in 10 scents – so you're sure to find one you love.
What's on YOUR femme wish list?
I'd love to know, so please share in the comments below!
Happy Holidays!
Love,
Lucille