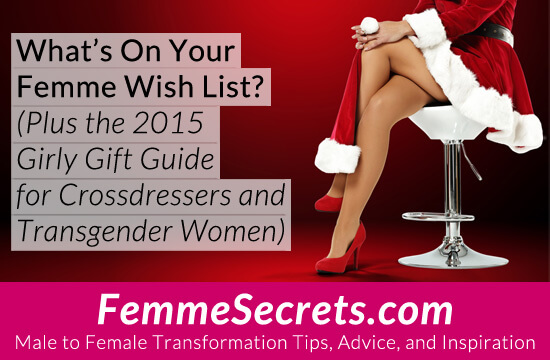 I hope you are enjoying the holiday season!
This is the perfect time of year to spoil your femme self, so I encourage you to do something special.
Have you made your wish list yet?
I'd love to know what you're asking for, so please share with me in the comments below.
Need some ideas?
Read on for my Girly Gift Guide, where I've rounded up my top gifts for spoiling your inner (and outer) woman!
2015 Girly Gift Guide for the Holidays
Secrets in Lace Lace-Top Thigh High Stockings
Price: $16.99 via Secrets in Lace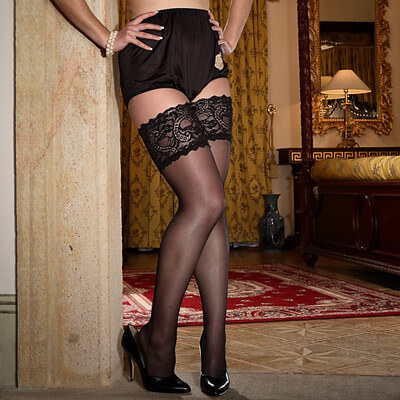 What could be more ladylike than these gorgeous, vintage-inspired stockings? Best of all, they're budget friendly and come in sizes S-4X.
Sephora Favorites Liquid Luxuries Perfume Sampler
Price: $65.00 via Sephora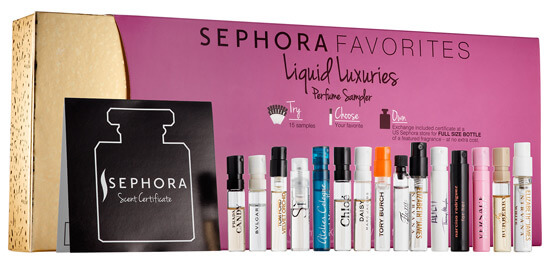 This ingenious kit contains samples of 15 different perfumes, plus a certificate to redeem for a full size bottle of your favorite fragrance.
Vogue Magazine Yearly Subscription
Price: $10 via Vogue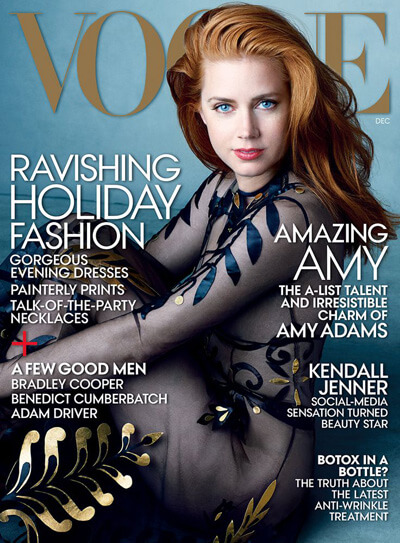 There's no better source for style and beauty inspiration than Vogue magazine. Enjoy it all year long with a yearly subscription.
Sonix Florette iPhone Case
Price: $35.00 via Nordstrom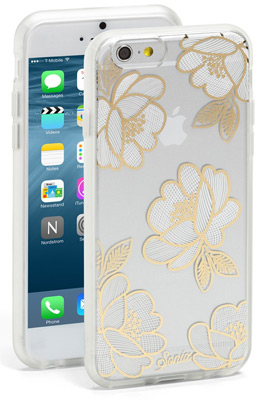 Your phone is your most used accessory, so why not dress it up? The Florette case is flirty and feminine.
Real Techniques Collector's Edition Deluxe Gift Set
Price: $29.99 via Ulta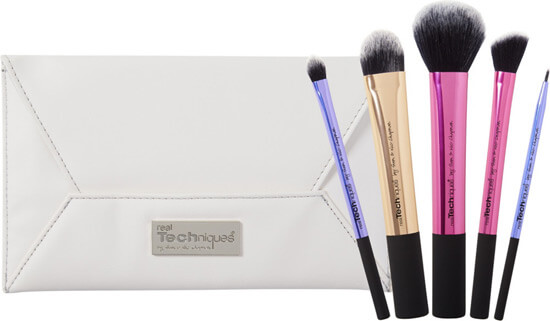 Good makeup brushes are one of the best investments you can make in your appearance. This cute set contains 5 high quality makeup brushes and a clutch to carry them in.
Henri Bendel Monogram Compact Mirror
Price: $38.00 via Henri Bendel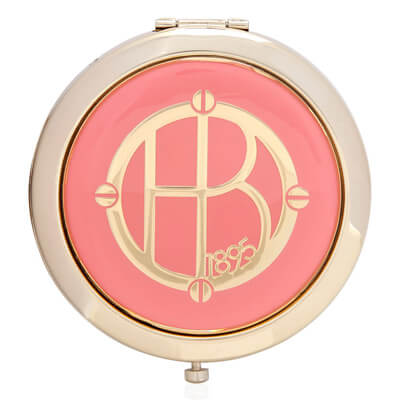 You'll look so glamorous pulling this compact out of your purse. It's the perfect accessory for a quick makeup touchup.
Formula X Bottle Service Set
Price: $36.50 via Sephora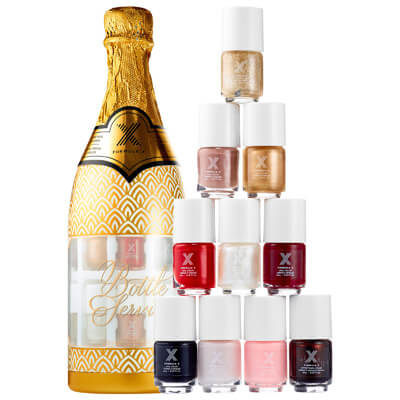 Painted toenails are a great way to indulge your feminine side in secret. This champagne-inspired set contains 10 mini nail polishes to play with.
What's on YOUR femme wish list?
I'd love to know, so please share in the comments below!
Happy Holidays!
Love,
Lucille