A mistake I see many crossdressers and transgender women make is ignoring their eyebrows.
Since eyebrows create the frame for your face, they are literally one of the first things people notice about you.
Properly shaped eyebrows bring out your eyes and balance the proportions of your face.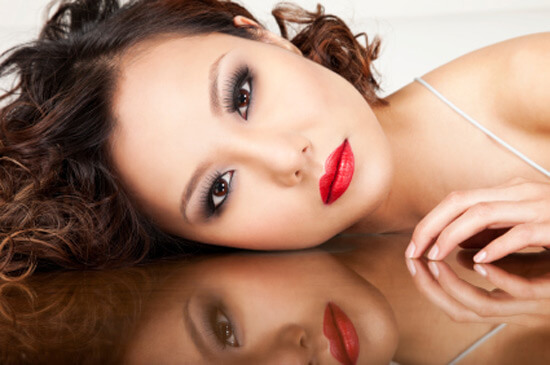 So how do you get beautiful eyebrows – especially if you can't pluck?
Check out the video below for step-by-step instructions on how to shape and feminize your eyebrows – featuring makeup artist Chris Scott (one of the guest experts in my Stepping Out Secrets Program).
I promise you'll be amazed at what an impact this has an your appearance!
As always, I'd love to hear what you think in the comments section below. 🙂
Love,
Lucille
P.S. Want to learn more transgender makeup techniques? Check out my Stepping Out Secrets Program for Chris Scott's complete TG makeup basics video tutorial.

Loading ...