Freebies
Male to Female Makeover Course
Free 3-Part Video Course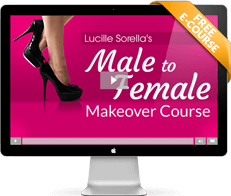 Discover my top 10 secrets on how to create a beautiful (and convincing!) feminine image.
Learn the #1 thing all successful crossdressers and transgender women have in common.
Get FREE instant access to this 3-part video series!
Unleash Your Inner Woman
Free Feminization Hypnosis Mini-Session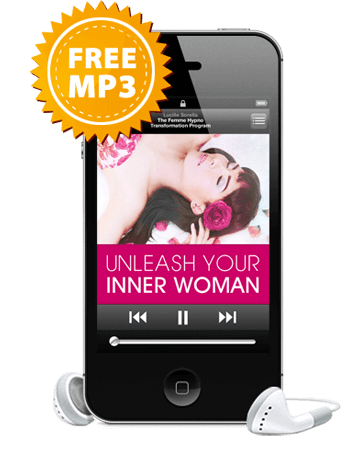 Discover how hypnosis can help you feel more confident about expressing yourself as a woman.
Let go of subconscious masculine habits and behaviors so you can be your true femme self.
Get FREE instant access to this 8-minute hypnosis mini session!
Male to Female Makeup Mini Course
Free 3-Part Video Course
Discover pro makeup techniques for bringing out the beauty and femininity of your face.
Learn how to downplay "masculine" facial features while creating a natural, balanced look. (No drag queen makeup here!)
Get FREE instant access to 3 video lessons taught by renowned makeup artist, Chris Scott.
Secrets to Luscious Curves
Free 3-Day Male to Female Breast Enhancement eCourse
Discover little-known natural hormone balancing techniques that can stimulate breast growth in biological males.
Learn a simple 3-step strategy for feminizing your breasts and body safely and naturally.
Get FREE instant access to this 3-day ecourse!