Shop All Products
The Stepping Out Secrets Program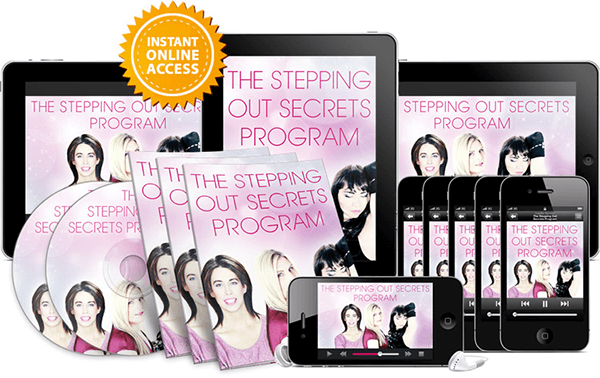 The world's most comprehensive image transformation program for crossdressers and MTF transgender women.
Discover how to create a beautiful feminine image that reflects who you are on the inside.
Includes training in makeup, beauty, fashion, body shaping, movement, voice feminization, confidence, and more!
The Makeup Magic Program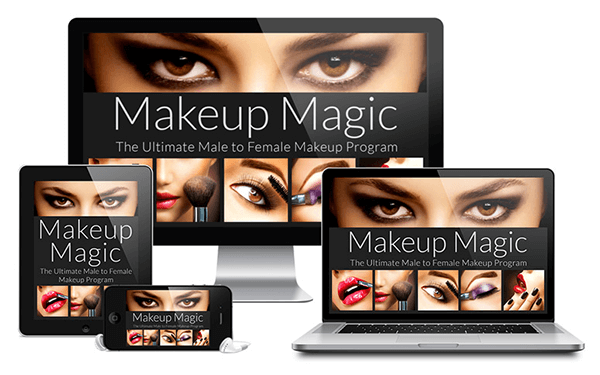 A complete step-by-step guide to transforming your appearance with makeup.
Discover highly specialized male-to-female makeup techniques to bring out the beauty and femininity of your face.
Includes 10 instructional videos, 10 cheat sheets, 3 bonus gifts, and personalized support in a private members' area.
The Unleash Your Inner Woman Program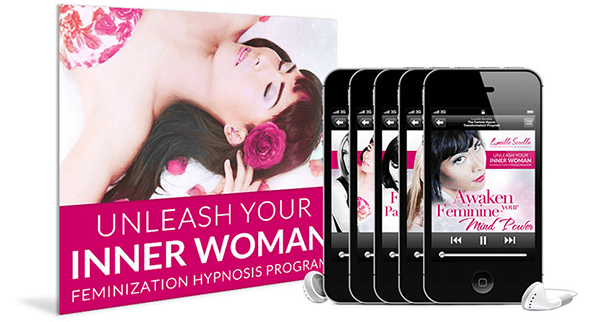 Release fear, doubt, and guilt so you can feel fully confident about expressing yourself as a woman.
Reprogram your subconscious mind to change unwanted masculine habits and behaviors.
Become more skilled and natural in all aspects of your feminine presentation.
Includes 5 feminizing hypnosis sessions.
The Body Beautiful Program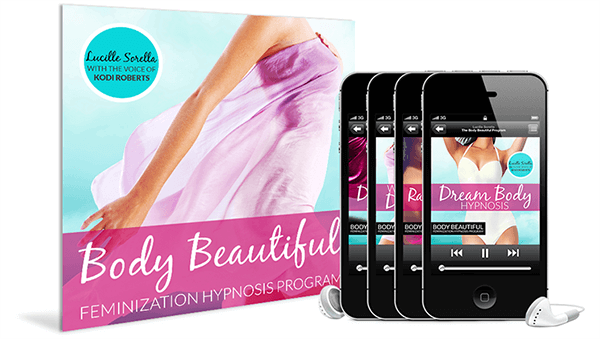 Effortlessly transform your mind and body through hypnosis.
Transition to a healthy lifestyle that supports your beauty and feminization goals.
Reverse bad habits that are negatively impacting your body and appearance.
Includes 4 audio sessions.
EvaF Voice Feminization Program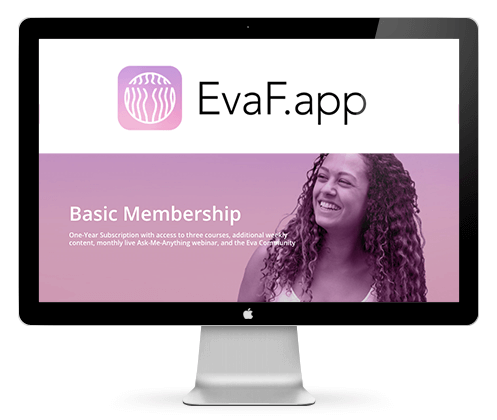 Online voice feminization training and membership program.
Receive step-by-step guidance on achieving a passable feminine voice.
Includes three 12-week courses, special topics classes, live webinars, and access to the Eva Community.
Sign up for a free 7 day trial.
The Flat to Femme Program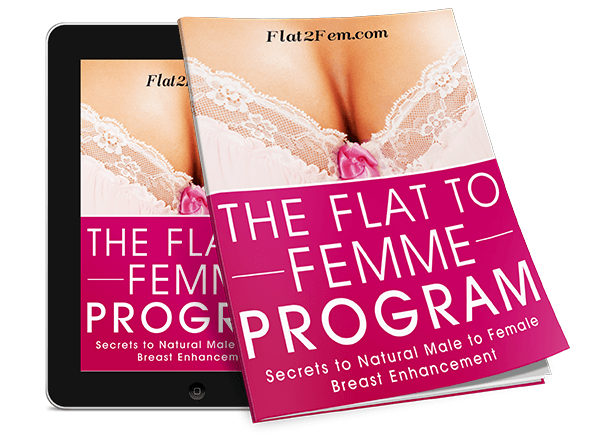 An international best seller since 2006!
Discover male to female breast enhancement techniques to help you complete your feminine transformation.
Enhance your breast size without risky hormones or dangerous surgery.
Includes a 72 page ebook, 2 bonus reports, 1 bonus video, and access to an interactive member's area.
FeminEssence Program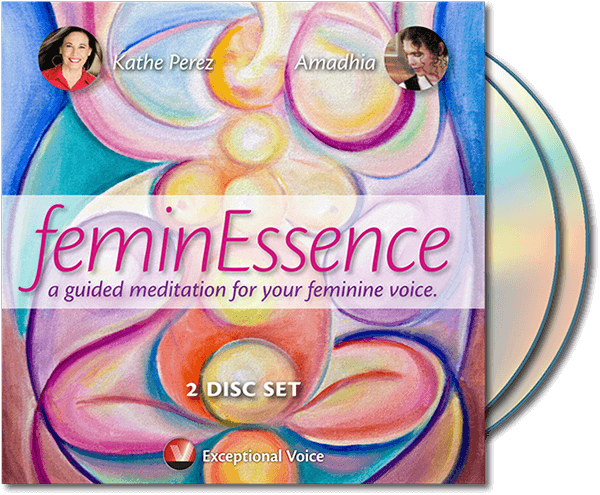 A 2-part guided meditation program created to help you feminize your voice and communicate as your true femme self.
Discover how to automatically trigger your feminine voice each time you speak.
Includes a relaxation journey, visualization journey, and 3 kinesthetic anchoring sessions to help you master your voice feminization techniques.