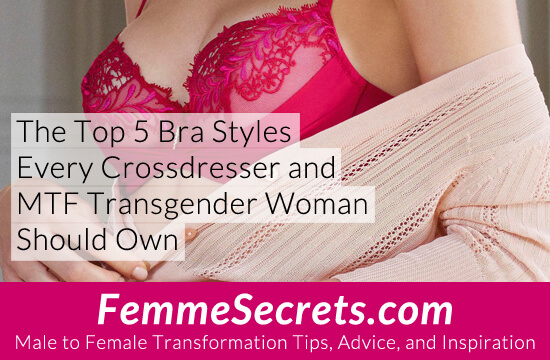 With so many bra options to choose from, it's no wonder so many crossdressers and TG women get confused and wear a bra that's the wrong size or style.
In my last post, I discussed how to find your correct bra size. Now I'll show you how to select the ideal bra STYLE.
Keep reading to discover the top 5 bra styles every crossdresser and transgender woman should own:
1. Front closure bra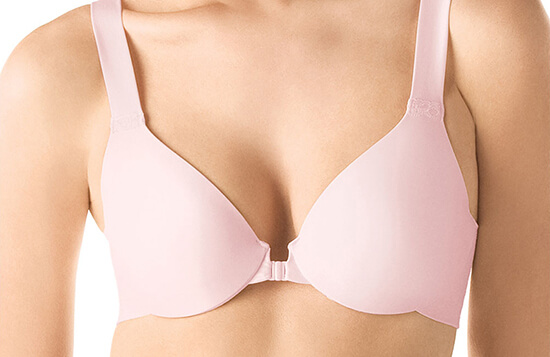 Front closure bras have a clasp in the front of the bra instead of the back. These bras tend to have wider set cups – making them ideal for girls with broad rib cages and/or widely spaced breasts.
2. Convertible bra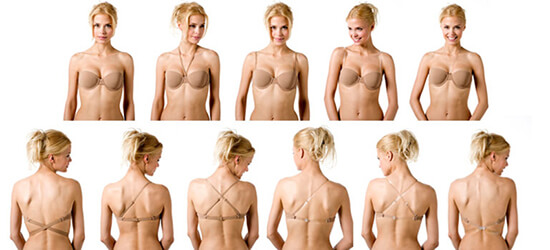 Once of the biggest complaints I hear from crossdressers and TG women is that most bras have straps that aren't long enough for them.
Convertible bras offers a perfect solution. Convertible bras have removable straps that can be worn in different ways – including crisscrossed. Because of this, they have longer straps than regular bras.
3. Balconette bra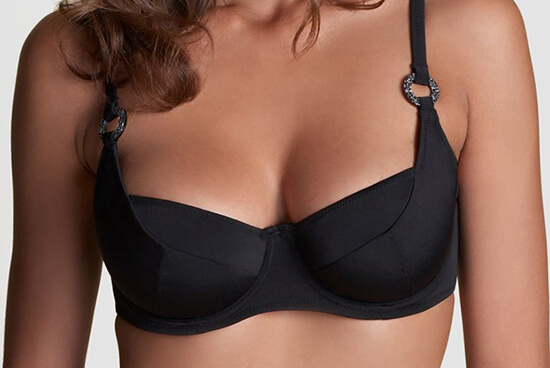 Balconette bras have cups that are cut horizontally across the bust. This is a beautiful cup style that's particularly flattering to wide rib cages and/or wide set breasts.
Most balconette bras are padded, so they're also great for giving "the girls" some extra oomph.
4. Wireless bra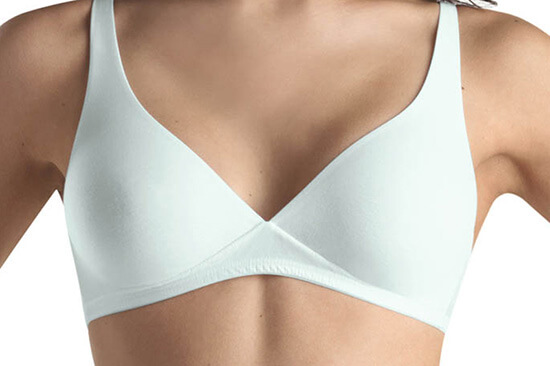 Underwire bras offer maximum support, so they're ideal if you wear breast forms. However, they can be hard to fit if you have a wide chest.
Consider wearing a wireless bra instead. Wireless bras have a more forgiving fit, so they're much more comfortable.
If you want to wear a soft cup bra with breast forms, look for a pocketed bra or attach the breast forms to your chest with tape or adhesive.
5. Adhesive bra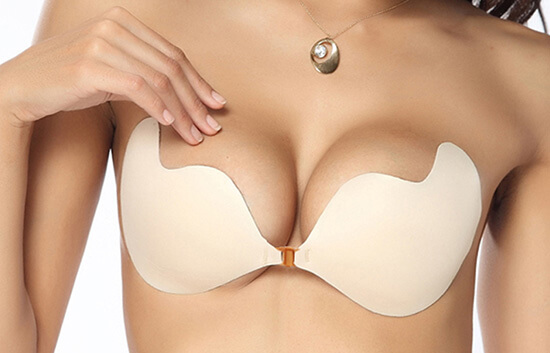 Adhesive bras are a backless, strapless bra style that's attached to the breasts with adhesive.
These bras are fabulous for creating cleavage, so they're a must for your femme wardrobe. (Click here to learn more about how to create cleavage with an adhesive bra.)
Obviously, you don't need to limit yourself to these 5 bra styles, but they're a great place to start.
Now I'd like to hear about YOUR favorite bras. Is there a particular bra style or brand that works for you?
Please tell me about it in the comments below!
Love,
Lucille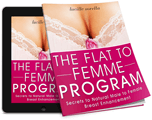 P.S. Looking for a natural way to fill out your bra? Check out The Flat to Femme Program and discover male to female breast enhancement secrets you won't find anywhere else. Click here to learn more!
Related Posts