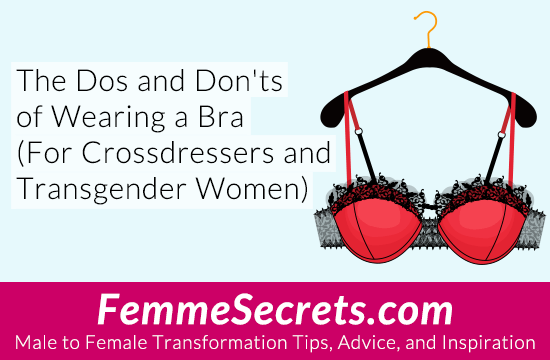 Being a girl comes with some pretty great perks… high heels, lipstick, lingerie – and bras in particular.
Bras offer endless options for expressing your femininity. And that's where things get tricky! With so many sizes and styles available (and "rules" for bra wear and care), it's easy to go wrong.
Do you know what to do and what NOT to do when it comes to bras? Read on for 6 dos and don'ts of wearing a bra!
1. DO wear the right size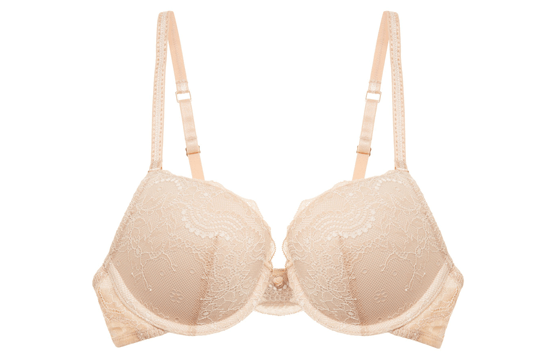 Did you know that there's an 80% chance you're wearing the wrong size bra? A bra that doesn't fit right is uncomfortable and unflattering. Who needs that?
Bra sizing is complicated, so it's best to be professional fitted. (Most shops are happy to provide this service to their crossdressing and transgender clientele.) Otherwise, check out my previous article on how to find your bra size.
2. DON'T let back bulge ruin your look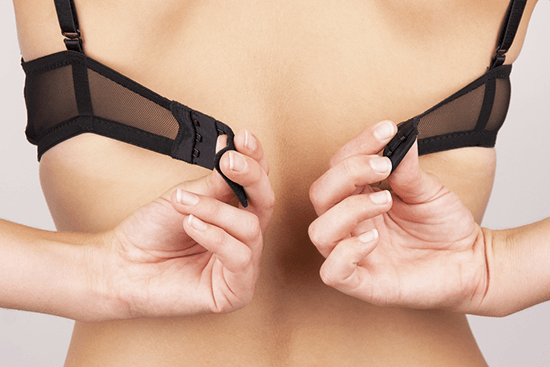 One of the dreaded side effects of wearing a bra is back bulge. This is especially common if you carry extra weight in your upper body. Here are 3 tips for beating back bulge:
Wear a larger band size. A band that's too tight will cause bulging, so go up a size. For example, from a size 42 to a size 44 band.
Look for a bra with extra stretch. Bras made with smooth, stretchy fabrics don't dig in as much as stiffer bras.
Try a longline bra. Longline bras have a wider band that extends down the torso to help eliminate back bulge.
3. DO choose the right style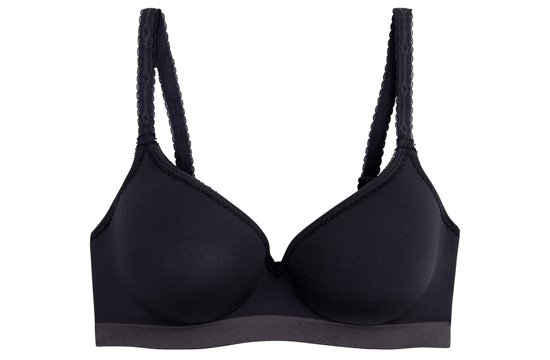 While choosing right size bra is important, so too is the style. The options are nearly endless! Some of the style details to consider include:
Cut of the bra cups (low cut, full cut, balconette, etc.)
Front clasp vs. back clasp
Straps (strapless, racerback, convertible, etc.)
Fabric (cotton, satin, lace, etc.)
Which style is best depends on what you'll be wearing – as well as your natural breast shape and body type. For a breakdown of suitable styles, see my article on the Top 7 Bra Styles Every Crossdresser and MTF Transgender Woman Should Own.
4. DON'T be boring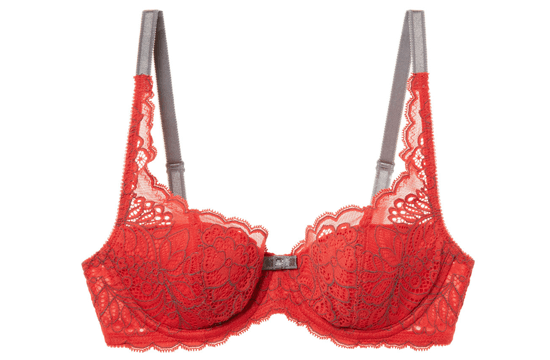 While you should definitely own some basic bras, why stop there? Bras offer endless options for expressing your style, so have fun and experiment with different colors, fabrics, and trimmings! Just be sure these details don't show through your clothes.
5. DON'T ruin your bra in the wash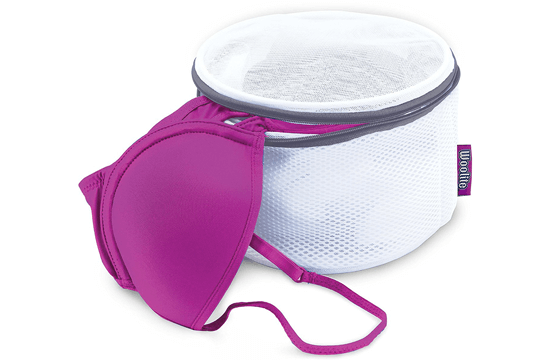 Bras are delicate object, so they need to be properly cared for. You can't simply toss your bra in the wash with the rest of your clothes! Here are some tips to ensure your bra stays in good shape for as long as possible:
Handwash your bra if possible. This is the best way to extend the life of your bra.
Use a bra wash bag. This keeps the hooks from snagging and prevents your bra from getting tangled in the washing machine.
Air dry your bra. Bras should never be put in the dryer, so hang them to dry instead.
6. DO replace your bra when it's time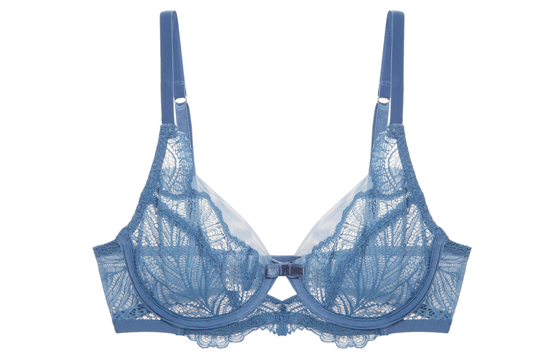 If you take care of your bra, it should last a good while. However, keep in mind that bras do have a limited life span. (An average of 6-12 months if you wear it regularly.) Here are signs your bra needs to be replaced:
The bra straps are stretched out.
The bra no longer fits properly. (Remember that your breast and chest size can fluctuate with hormones or weight loss/gain.)
The bra has lost its shape.
The bra feels uncomfortable.
Bras! We just can't get enough
Now that's we've got the dos and don'ts worked out, the only thing left to do is enjoy your beautiful bra… And maybe go out buy some news ones!
Shoes, lipstick, and bras are 3 things I can't get enough of!
What about you? How many bras do you own? Are you a basic one-bra kinda gal? Or do you have a bra to match your every mood?
Take my poll and tell me about your favorite bra below!
Love,
Lucille

Loading ...