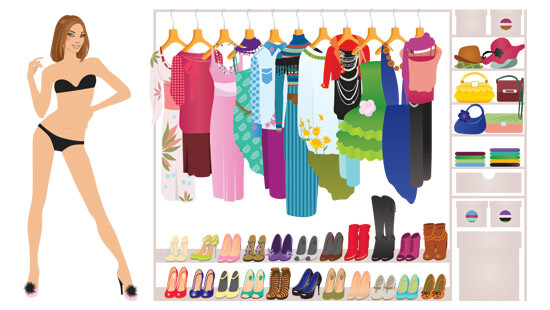 In case you haven't noticed, being a girl gets expensive. Makeup, clothes, shoes, lingerie, perfume … the list goes on and on!
Wanna be femme and fabulous WITHOUT going broke?
Here are 5 ways to build a femme wardrobe – while saving money on your male to female transformation:
1. Shop at consignment stores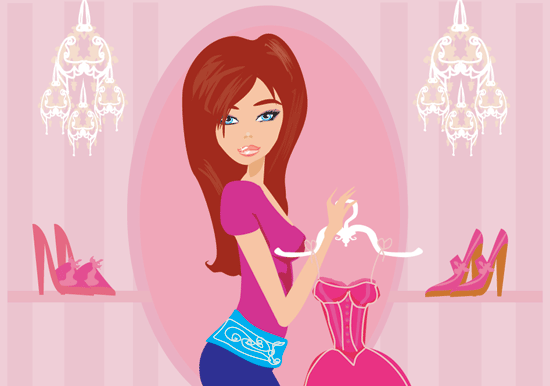 While you can find cheap clothes galore at thrift stores like the Salvation Army or Goodwill, it means sifting through racks of ugly, decades-old clothes.
Instead, I suggest shopping at consignment stores. Consignment stores also offer second-hand clothing, but they are much more choosy about what they offer.
It's a great way to find fashionable (often designer) clothes for a fraction of the original price.
2. Save big during sales

I LOVE a good sale – and I'm sure you do too. The trick is to know when to shop to get the best deals.
Retailers usually offer their best sales at specific times of year, including:
Major holidays like Labor Day, Mother's Day, or the 4th of July
After Christmas
The end of summer
Many stores also have their own schedule for semi-annual sales. For example, Victoria's Secret holds their Semi-Annual Sale in the winter and summer. Get on your favorite stores' email lists to be notified of sales.
3. Shop the outlets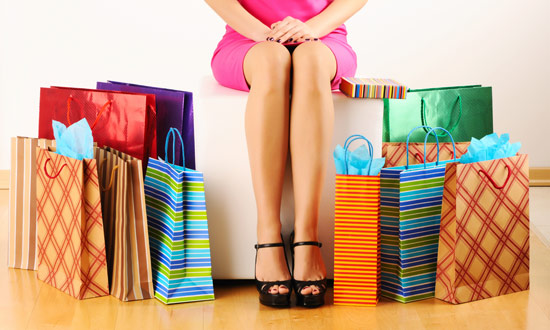 Outlet stores like TJ Maxx, Ross, Marshalls, and Kohls are great places to find bargains year round.
Here are my favorite online outlets:
6PM.com and Overstock.com carry plus size clothing and large-size women's shoes, so they're a great option for bigger girls.
4. Stop wasting money on things you don't wear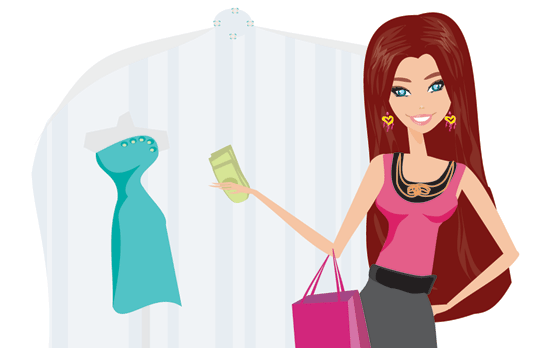 Spending money on things you'll later regret is the ultimate waste.
My rule is not to buy anything (no matter how cheap) unless it:
Fits perfectly
Is the right color
Works with at least 2 outfits you already own
Is returnable
I like to wait a week to cut the tags off any clothes I purchase so I can make up my mind slowly and still be able to return things later.
4. Know when to save and when to splurge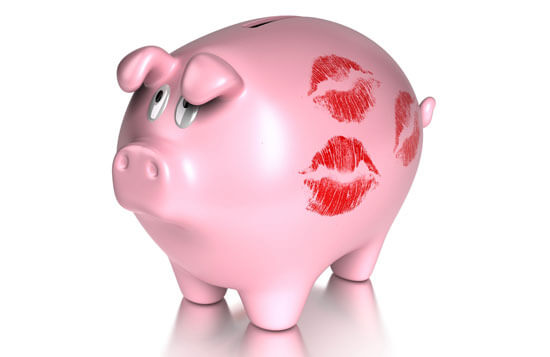 While it's important to save money, some things worth investing in include:
Silicon breast forms
A high quality wig
Good foundation and concealer
These items can make or break your feminine image, so purchase the best quality you can afford.
Then look for bargains when it comes to things like: trendy fashion pieces, eye shadow, nail polish, panties, etc.
How do YOU manage your femme budget? Do you have any money-saving tips to add to this list?
As always, I'd love to hear from you, so please share in the comments section below!
Love,
Lucille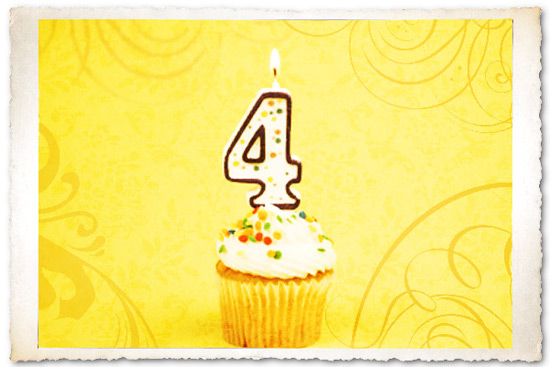 Can you believe it? It's the 4 year anniversary of my Femme Secrets blog!
Before I go further, I want to say a huge THANK YOU for tuning in.
One of my favorite parts about the blog is reading your comments. (11,517 comments to date!)
And my favorite part about the comments is the PHOTOS you girls so generously share.
I've decided that a great way to honor my readers is to showcase your photos on the blog. Not just in the comments section, but in every blog post.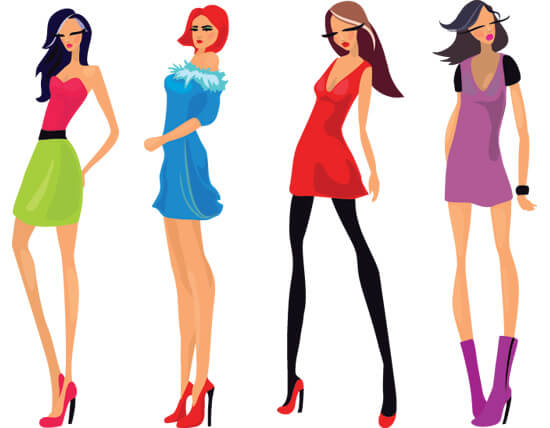 So I have a special request …
Do you have any femme photos that you would allow me to publish with my articles?
If so, I'd love to feature YOU!
Femme Secrets receives over 50,000 unique visitors per month, so this is your chance to be semi-famous.

 If I publish your photo, I'll also include a credit and a link to your website (if you so desire).
Here is what I am looking for:
A variety of photos (face and body shots) that I can use as images in my blog posts.
Professional quality photos that are clear and well lit.
Tasteful photos only (no nudity).
Please email your photos to photos@feminizationsecrets.com or upload your photos below. (If I am able to use your photos, I will confirm with you before publishing them on the blog.)
Not quite ready to be a Femme Secrets model?
Then please leave a comment below wishing me a Happy 4th Blog Anniversary. It would totally make my day!

Love,
Lucille
Ready for more? Sign up below for FREE instant access to my "Top 10 Secrets for Passing or Blending in as a Woman" video …