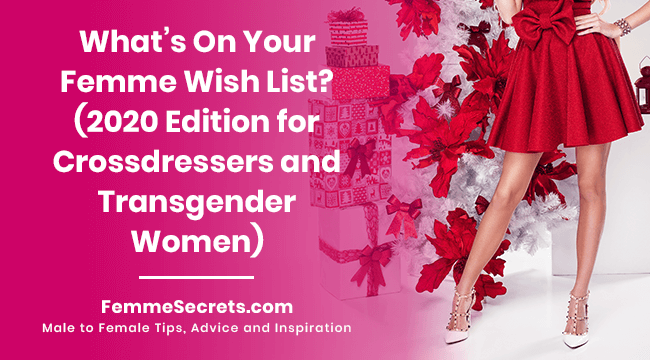 I hope you're having a wonderful holiday season.
If there was ever a year to spoil your female self, this is it!
Seriously, I hope treat yourself to something special. You deserve it!
Have you made your FEMME wish list yet?
I'd love to know what you're asking for, so please share with us in the comments below.
Happy Holidays, dear girlfriends!
Love,
Lucille