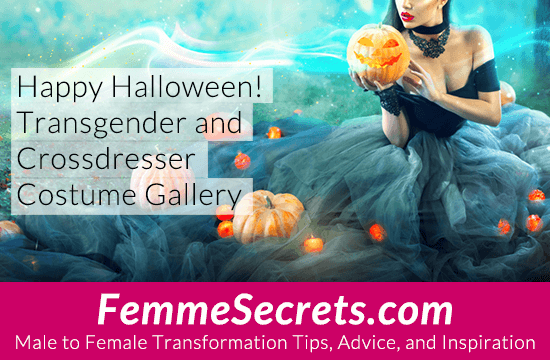 Happy Halloween! This is the one day of the year you get to be whoever or whatever you want.
Will you be dressing up? If so, I hope you plan to step out in something fabulously feminine!
Need some inspiration?
Here are my favorite costumes shared by our readers – newly updated for 2019!
New for 2019!
Harley Quinn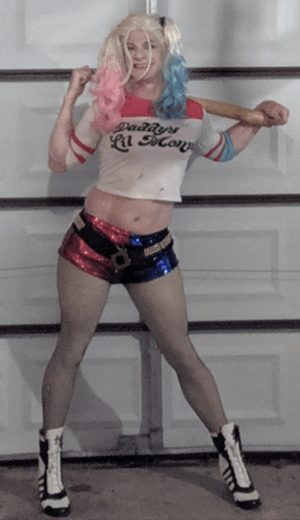 Hooters Girl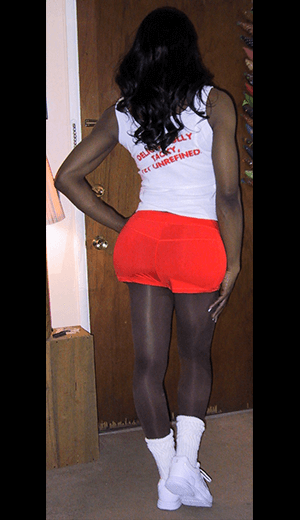 Marilyn Monroe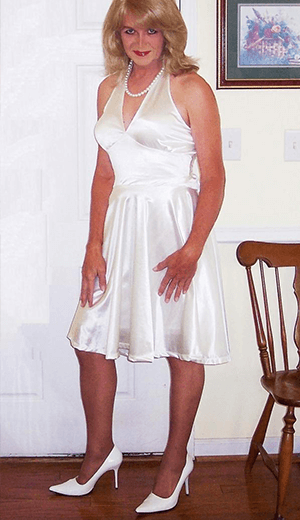 Lucy Ricardo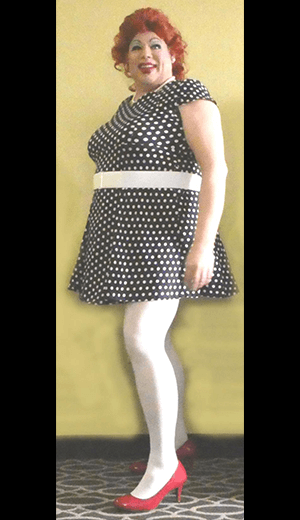 Jacksonville Jaguars Cheerleader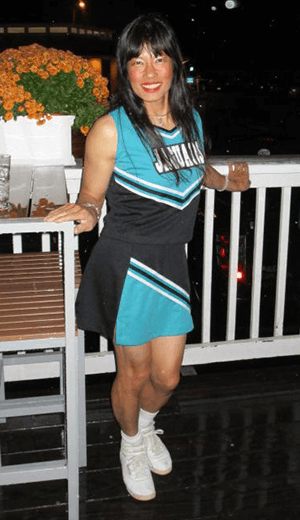 Halloween Costume Hall of Fame
Snow White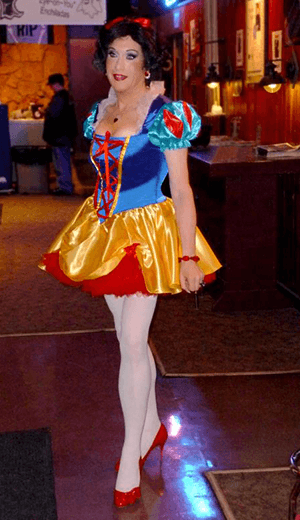 Marie Antoinette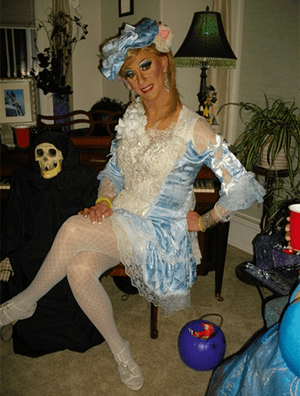 Cleopatra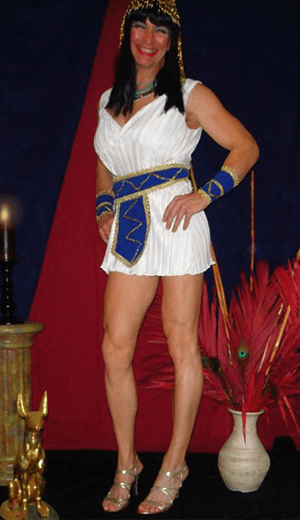 60's Girl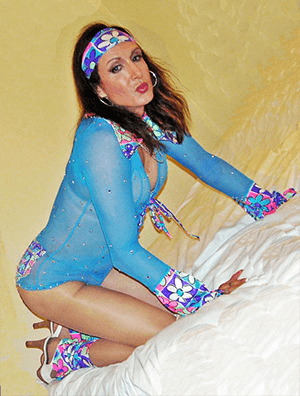 Cigarette Girl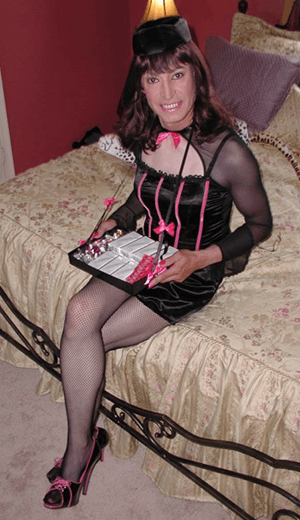 French Maid
Leopard Woman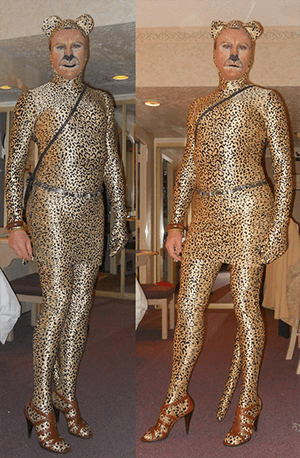 Playboy Bunny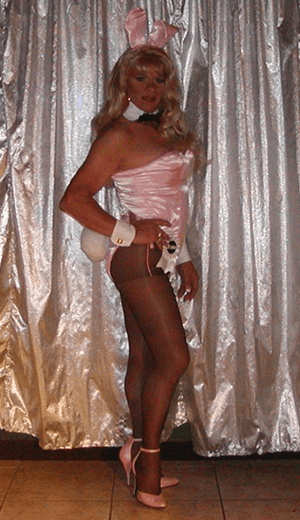 Now let's see YOUR costume!
Please share a photo and tell us about your Halloween plans in the comments below!
Love,
Lucille