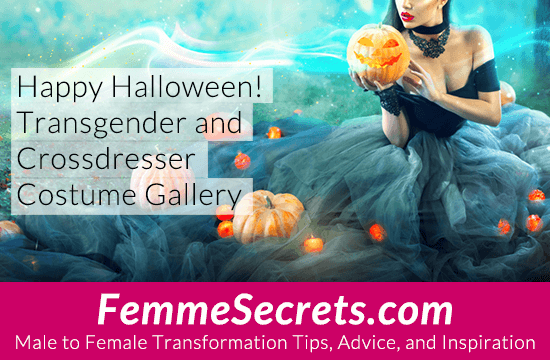 Happy Halloween! This is the one day of the year you get to be whoever or whatever you want.
Will you be dressing up? If so, I hope you plan to step out in something fabulously feminine!
Need some inspiration?
Here are some of my favorite costumes shared by our readers:
Snow White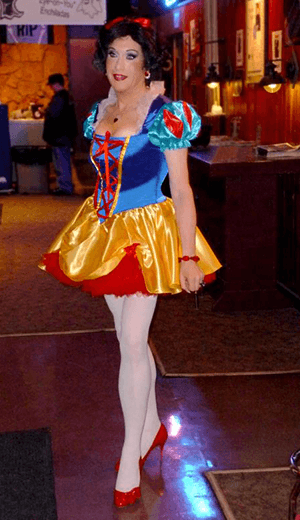 Marie Antoinette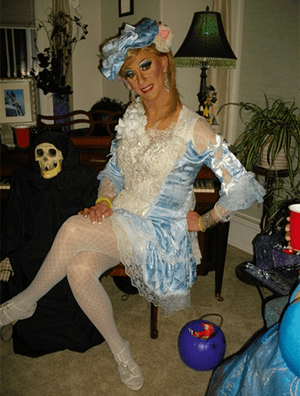 Cleopatra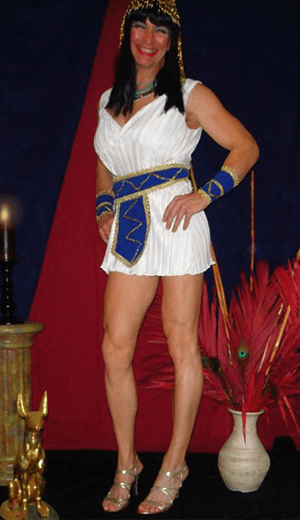 60's Girl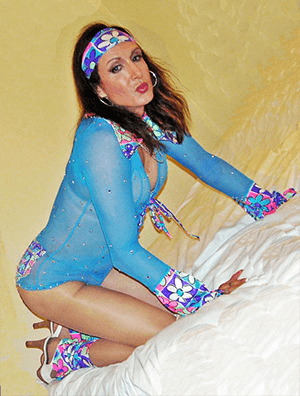 Cigarette Girl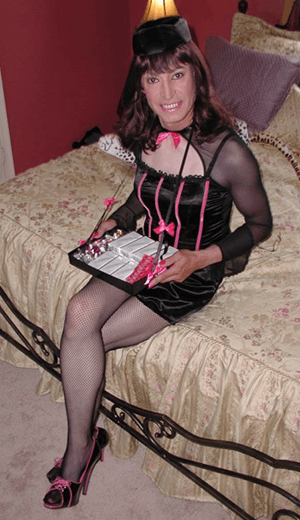 French Maid
Leopard Woman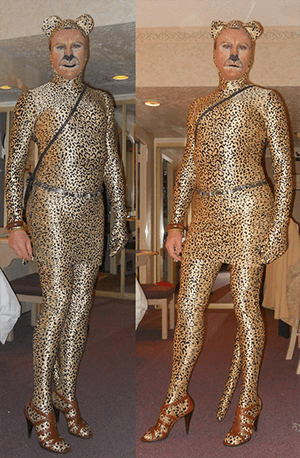 Playboy Bunny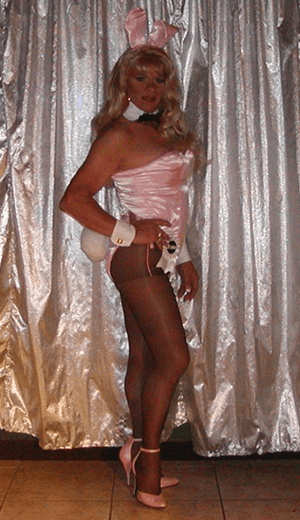 Now let's see YOUR costume!
Please share a photo and tell us about your Halloween plans in the comments below!
Love,
Lucille