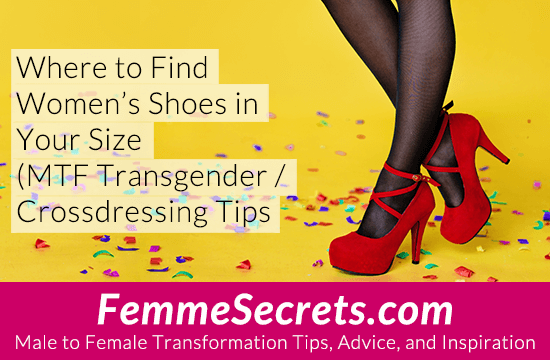 A beautiful pair of shoes can give you a boost of confidence — and show the world just who you are.
But do you struggle to find stylish shoes in your size?
There's no reason why women with small feet should have all the fun when it comes to pretty shoes!
In this article, I share my top 4 shoe shopping recommendations for crossdressers and transgender women (or anybody with feet US size 13 or larger!).
But first, what's your shoe size?
Before you go on a shoe shopping spree, you must know your size. To convert between men's and women's shoe sizes, simply add 2 sizes to your usual men's shoe size. For example, a men's US size 11 would be women's US size 13.
To convert between US and international shoe sizes, check out this shoe size chart.
Now let's shop!
Long Tall Sally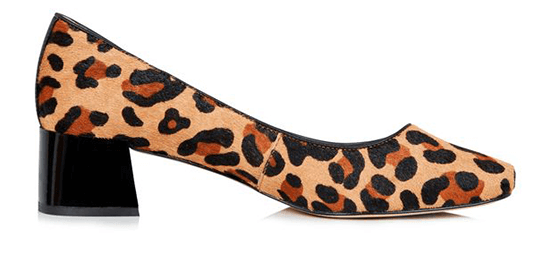 The ultimate shopping destination for tall women, Long Tall Sally has shoes for every occasion in US size 10-15. Best of all? They are an international e-commerce site, offering service and shipping within the US, UK, EU, and Australia.
Penny Loves Kenny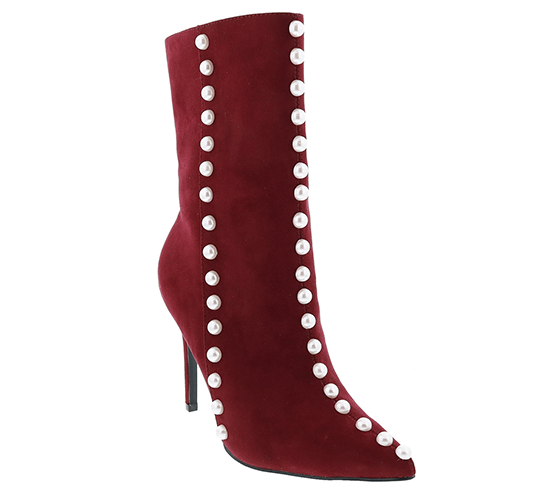 Looking for fun, fashionable footwear at an affordable price – that also FITS? Look no further than Penny Loves Kenny. Currently available up to a size 14 (medium and wide), this stylish line will be expanding to size 15 in 2019.
Pleaser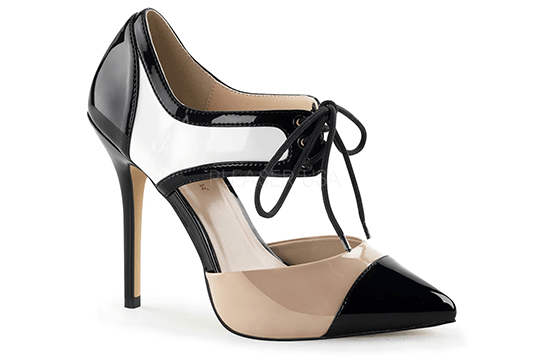 While Pleaser prides itself on being the leader in sexy footwear, they offer a range of styles – from sexy to classic to pinup to goth. There's something for everyone. Most important, they offer women's shoes up to a size 16.
Pierre Silber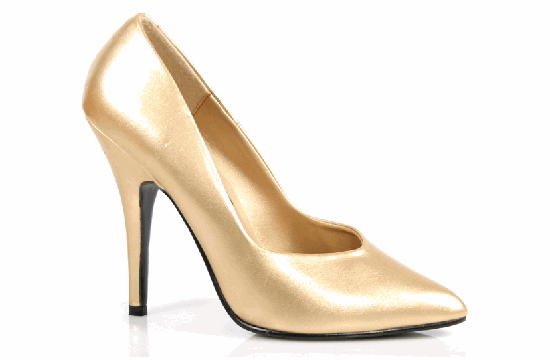 Looking for a walk on the wild side? Another sexy shoe destination, Pierre Silber also offers more demure styles for those with classic taste. Available up to a size 16.
Payless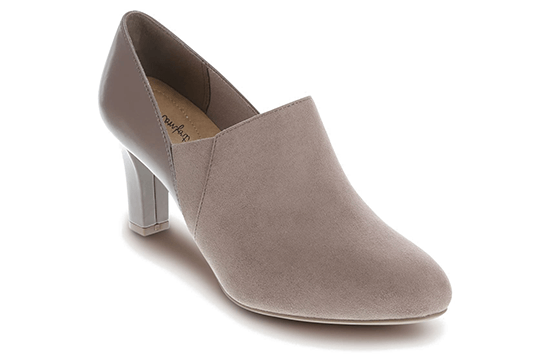 Who doesn't love a good deal? While Payless only offers women's shoes up to a size 13, they are a great option for affordable footwear if your feet are on the smaller side.
Time to put your best foot forward
As always, I'd love to hear your thoughts on this topic. What are YOUR favorite places to shop for shoes? Please share in the comments below!
Love,
Lucille